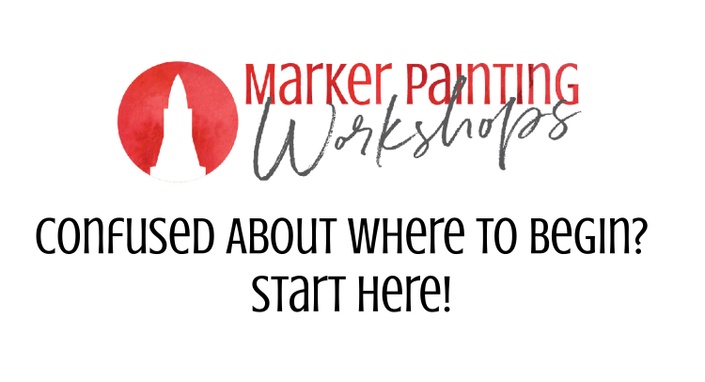 Beginner? Intermediate? Advanced?
about Marker Painting Workshops
Wondering where to start?
If you're brand new to Copic Markers and have no experience coloring, we highly recommend that you start with our free course, More than Luck.
After that, try your hand at the beginner techniques featured in Oopsie Daisy and Flutterby. These are starter level classes which set the stage for techniques you will use in all Vanilla Arts classes.
From there, we recommend you use our indicator system. Each course has a black triangle indicating the degree of difficulty:
B = Beginner techniques which you will use throughout the Vanilla Arts course system
B Star = Challenges for beginners
I = Intermediate techniques and practice opportunities. These classes do not offer instruction on beginner concepts or techniques.
I Star = Challenges for intermediates. These classes are deliberately faster paced and will force you to apply independent thought and skill.
A = Advanced. These classes are deliberately faster paced and will force you to apply independent thought and skill.
For more info about VA course levels, see this helpful page https://www.vanillaarts.com/what-skill-level-are-you
We can not determine your skill level by looking at your projects.
Your photos can only show us your presentation skills-- not your level of knowledge or technique proficiency.
We can not tell if a project took you six hours of constant cursing or 10 minutes without breaking a sweat. Coloring, especially colored pencil, tends to attract perfectionists; this means people who are very capable of masking how hard they work to make something look effortless.
We also can't always tell if you're showing us the product of a tutorial, a project from another class, or artwork that you copied from someone else online. In these cases, you're showing us how well you mimic other people, not how well you color.
Time is also not helpful. There are people with years of experience who still color at a beginner level and there are people who jump in and master coloring in just a few weeks.
Be honest with yourself. Taking an advanced class does you no good if you're not ready to apply the concepts and theory.
Ideally, you want to be just slightly out of your comfort zone. If everything seems easy, you're ready for more. If the instruction sounds like a foreign language, you're in too deep. You want to be nervous but ready to take on the challenge.
Here is Amy's article about things a beginner worries about as they color. https://www.vanillaarts.com/blog/five-beginner-think
And here are things that advanced students and artists think about as they work: https://www.vanillaarts.com/blog/things-artists-think
Vanilla Arts classes are intended for teens and adults. No matter how amazing the child is, the material is simply not presented in a way that appeals to children.
Amy had her own daughter Audrey wait until she was 12 to attend her coloring classes and even then, Audrey reports that she didn't really understand the concepts until about 15 years old. By the way, Audrey is now a fine arts major in college, so this was a case study where the child had talent and was eager to learn, but as a young teen, she simply didn't have the maturity or life experience to focus on discussions about form, light, and saturation.
Your Instructor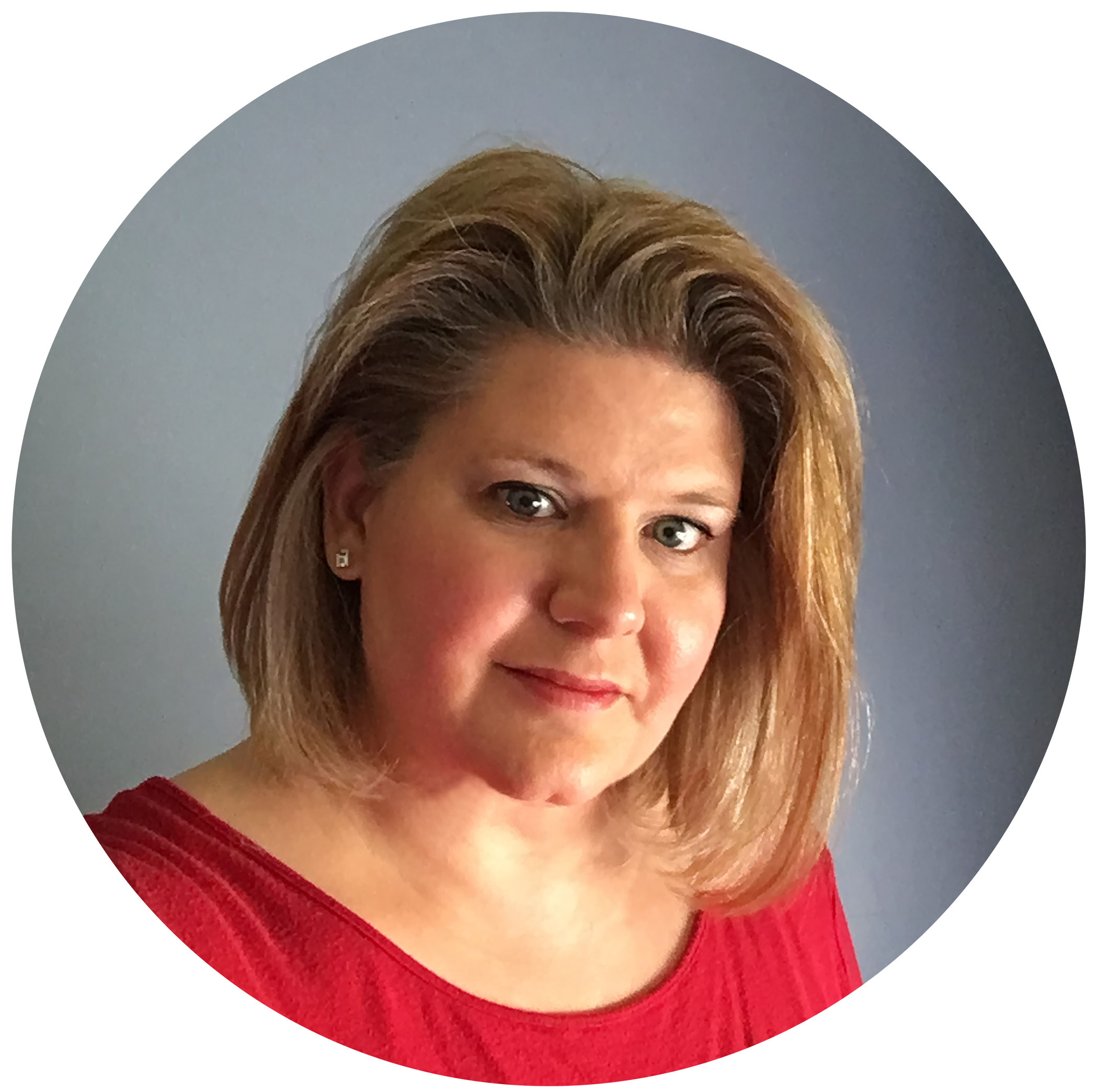 Amy is a professional freelance technical illustrator with 25 years of experience in graphic arts. Amy began using colored pencils in 1985 and she started with DeSign markers in 1989. Colored pencils with a base of either marker or watercolor is her preferred process for portraiture and scientific illustration. She has a special passion for teaching crafters and shy artists to stretch their boundaries by adding established fine art techniques to their coloring projects.
Join Amy for fun and highly informative lessons which will not only change the way you color but the way you see color in the world around you.