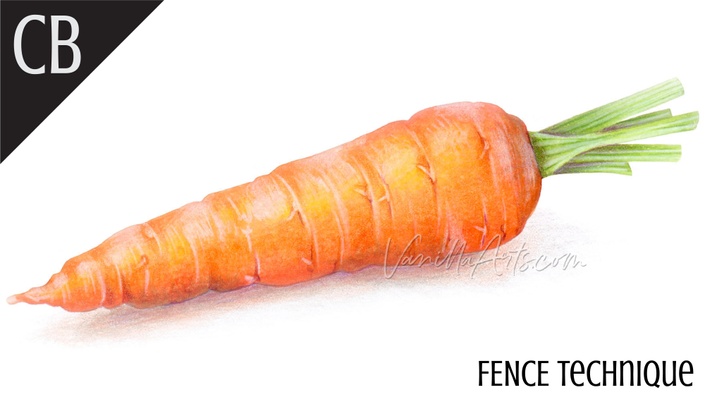 Coloring Basics - Fences
Troubleshoot Your Technique - Intermediate +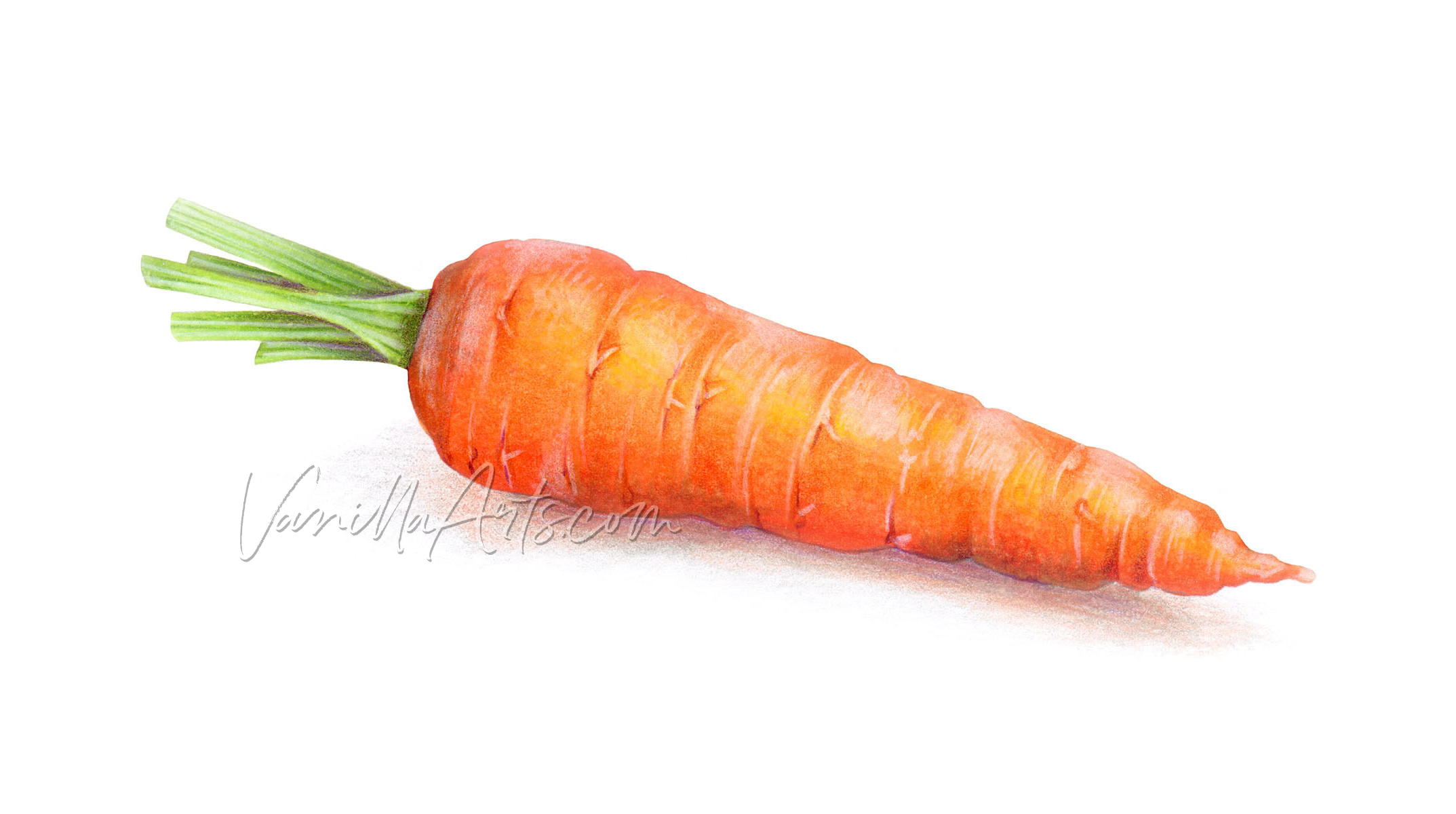 Join Amy Shulke, a professional illustrator ad marker enthusiast for a live coloring demonstration. Real coloring in real time.
Do you struggle to create crisp, clean edges or color neatly?
You've taken the coloring classes, you've tried the tutorials… But to be perfectly honest, you're just not getting it. You can kinda flick and almost blend. It feels like you're missing something.
Something important.
Wouldn't it be great if there was a class that focused a little less on cute projects and more on how to get your hand to do the darned technique?
Pssstttt… now there is!
WARNING: THIS IS NOT A BEGINNER CLASS!
THIS CLASS DISCUSSES HOW TO IMPROVE YOUR FENCE TECHNIQUE.
YOU MUST KNOW HOW TO FENCE BEFORE WE CAN IMPROVE YOUR FENCING.
the Fence Technique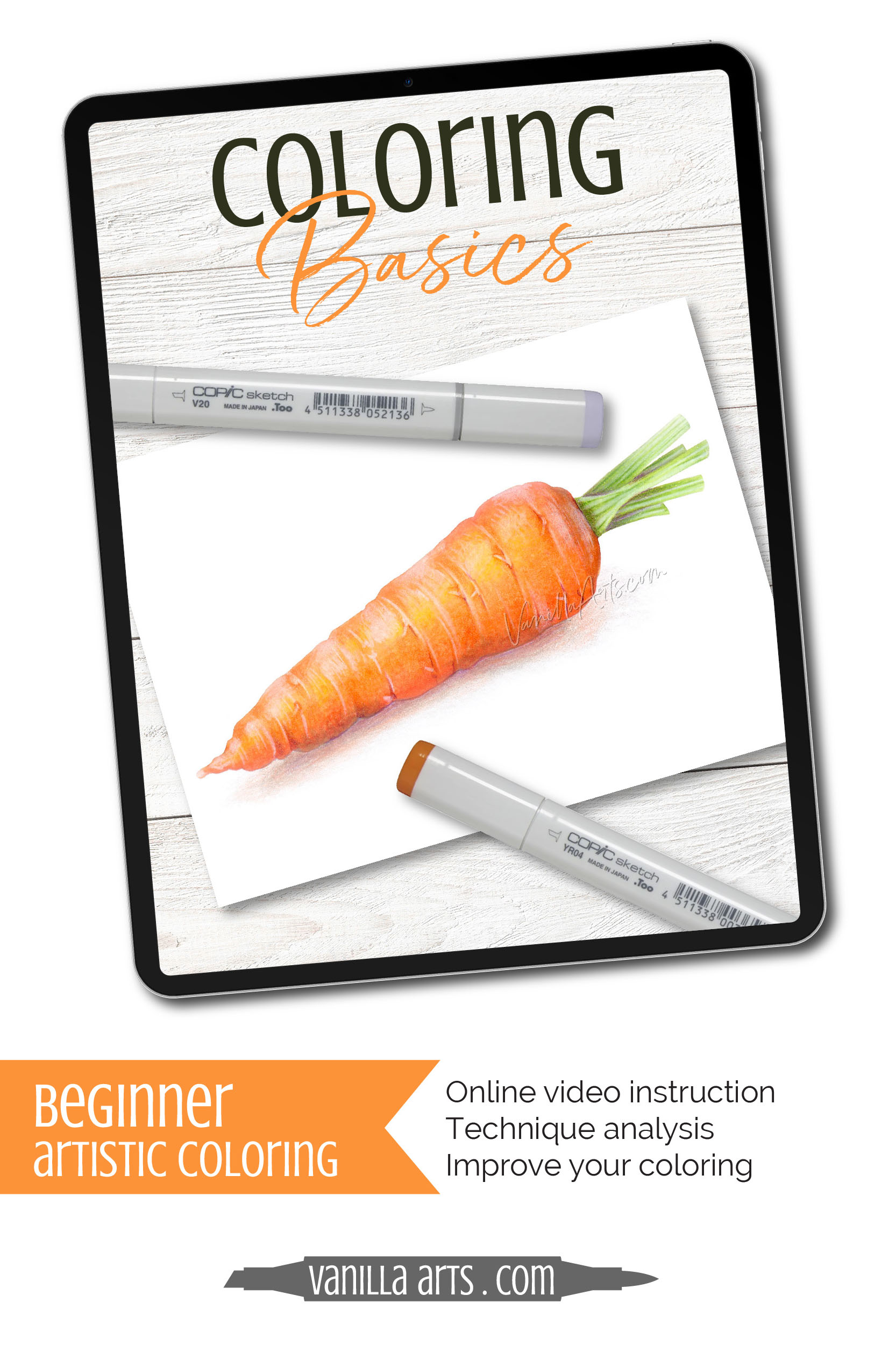 Tired of straying outside the lines or making jagged edges instead of sharp borders? Learn how to rein in your marker strokes to color crisp and tidy no-line images with ease.
Coloring Basics is NOT a coloring class.
We don't coach you part-by-part through how to color flower bouquets, vegetables, or google-eyed penguins in pajamas.
Instead, we focus on the fence.
How to build a fence efficiently, the techniques we've tried, the tricks and modifications we make crisp, clean borders.
Technique Focused
Trendy coloring projects are fun but they're not getting you anywhere.
Explore beginner Copic marker techniques from TWO viewpoints
Amy Shulke is a professional illustrator with over 25 years of experience using alcohol markers.
Elena Cazares is a talented colorer who has turned her love of markers into an art supply store, a popular Copic swatch series, and educational videos.
Join Amy & Elena as they explore basic beginner coloring techniques. Sometimes they agree, sometimes they don't - but both get beautiful results.
Coloring Basics is NOT about coloring jalapeños.
But you'll use this information on fruits, vegetables, animals, airplanes, astronauts....anything!
Technique, not projects.
This class is NOT a substitute for beginner level lessons.
We're not teaching complete newbies how to uncap a marker. We're also not teaching you how, when, or why to fence.
Instead, we're teaching you to troubleshoot what's going wrong with your current fence technique.
This is a discussion & demo style class. We're not teaching how to make a fence, we're discussing typical flaws in using the fence technique and how to make improvements. Some experience with creating fences will make the conversation a lot more meaningful.
Please Note:
The fruit and vegetables shown here are NOT taught in Coloring Basics classes. These digital stamps are included with purchase as practice images only. Classes demonstrate techniques which can then be used on the included stamp. Samples shown are Amy's work and are NOT beginner level— she is a professional illustrator. She uses these techniques in her artwork daily and you can use them too.
Required Supplies: printable supply list included in class package
High-quality Copic-friendly marker cardstock (X-Press It Blending Card or Cryogen Curious Metallic White 89lb are highly recommended)
Copic Markers
Artist quality colored pencils (Prismacolor Premier recommended)
Acrylic clipboard, glass mat or hard surface and drafting tape to secure your project to the surface
Pencil, pencil sharpener
Erasers - black and white polymer, white sticky tack, Tombow Mono Zero Eraser (round)
The Fence Technique is an essential Copic Marker stroke

Something instructors rarely teach and yet it's key to no-line coloring. Explore proper technique and how to troubleshoot your stroke.
Learn the easy way to color clean crisp edges.

Your Instructor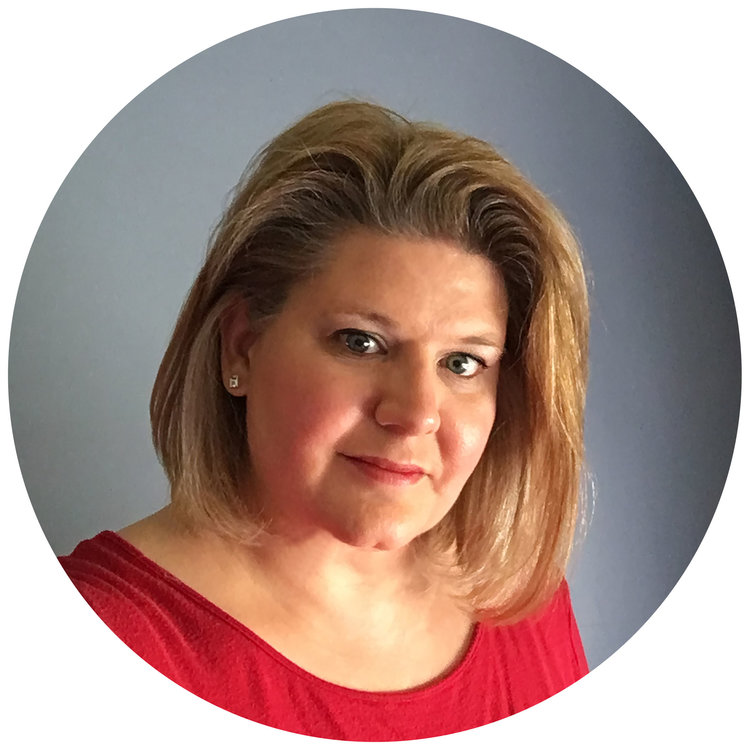 Amy is a professional freelance technical illustrator with 25 years of experience in graphic arts. Amy began using colored pencils in 1985 and she started with DeSign markers in 1989. Colored pencils with a base of either marker or watercolor is her preferred process for portraiture and scientific illustration. She has a special passion for teaching crafters and shy artists to stretch their boundaries by adding established fine art techniques to their coloring projects.
Join Amy for fun and highly informative lessons which will not only change the way you color but the way you see color in the world around you.
Course Curriculum
General Supply Info
Available in days
days after you enroll
The Printables
Available in days
days after you enroll
Extra Resources
Available in days
days after you enroll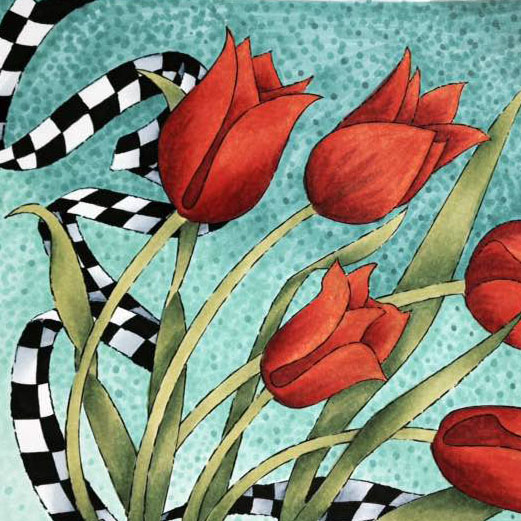 "It's the OMG moments. That's why Amy's classes rock. She explains things that you've maybe noticed before but never thought much about. I love it!"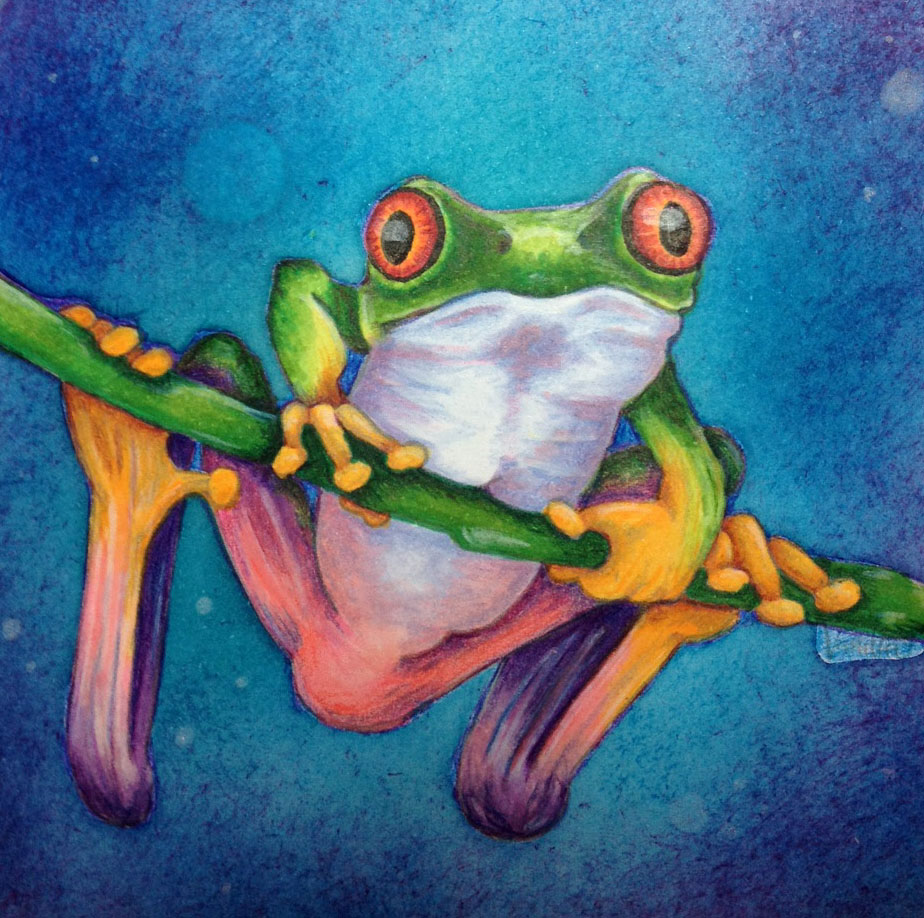 "At 62 years of age I have no illusions about becoming a great artist but. I am so appreciative of the change in my perception since taking classes with Amy at Vanilla Arts Co. Now I see the play of colors, the motion and the grace... It's a great way to view the world around me."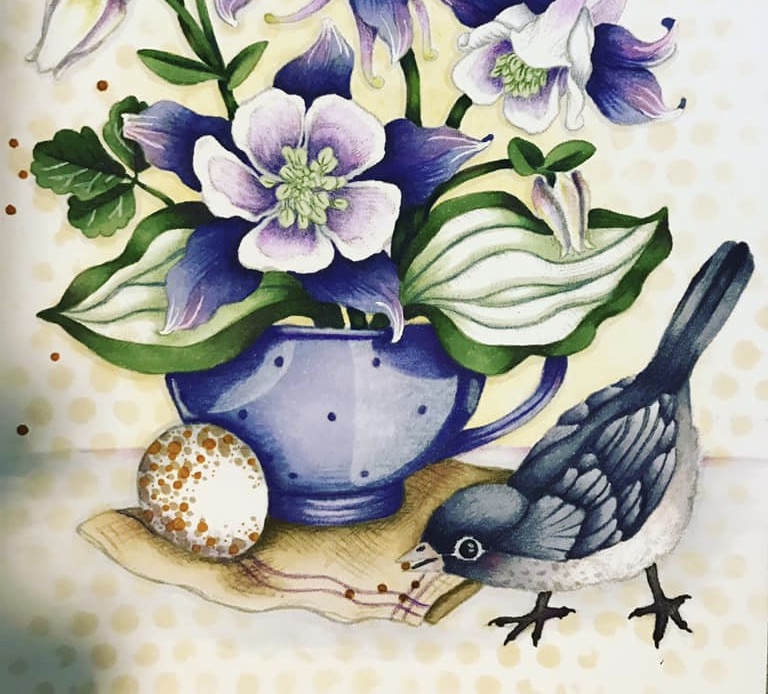 "Another fun class. Thanks Amy!"
Frequently Asked Questions
When does the course start and finish?
Immediately! As soon as you're through the registration and payment processes, the class material will be automatically opened for you.
How much of the course will I have access to? Do you stagger the release of information?
This course is 100% FULL ACCESS from the moment you join. Work at your own pace and take as much time as you want to complete the lesson.
How long do I have access to the course?
Lifetime access! You have unlimited access to the content for as long as you like - across any and all devices you own.
Is the digital stamp included or do I have to purchase it elsewhere?
The digital stamp is included with the class materials.
What if I'm missing markers or supplies from the required list?
I'm very liberal about supply substitutions BUT please understand that not all markers and pencils behave the same way, even if the colors are very similar. Every substitution you make will change the look of your finished project and the more substitutions you make, the harder your project will be to complete. If you are missing a color and want advice on alternatives, email
[email protected]
for further info.
What if I use a different brand of marker?
I'll be honest, I use Copic because of their brush nib. I've yet to find another maker brand with nibs as springy and juicy. I would suggest that some of my techniques are unlikely to work well without a brush nib... but if you've got other markers and are willing to match my colors to your brand, GO FOR IT. However, keep in mind that I won't be much help troubleshooting any problems you encounter because I won't be able to test your blends myself.
What if I am unhappy with the course?
I would never want you to be unhappy! If you are unsatisfied with your purchase, contact me in the first 30 days and I will give you a full refund.
Is this a beginner class? Will you teach me how to color?
This is NOT a beginner class! This class is for intermediate to advanced colorers who have already developed a coloring method and want to improve their proficiency. For beginner coloring, see The Blend course here: https://vanilla-workshops.com/p/blend-summer
This course is closed for enrollment.