Take the next step!

Vanilla Arts Company is everything that comes after blending lessons.
Perfect for card-makers, paper-crafters, stampers, and colorers who dream of coloring with realism.
For almost a decade, Amy Shulke and her Vanilla Arts support team have made fine art techniques accessible and understandable to marker and colored pencil hobbyists. People like you who want more than follow-the-leader style tutorials.
We help students to improve their technical skills and powers of observation. Most VAC students do not realize they're secretly learning how to draw and paint. We live for the light bulb moments, when a student finally sees the world not just in color but with light and shadow, line and form.
Let's tap into that talent you've been hiding. It's there, waiting for you.
Become the artist you were always meant to be!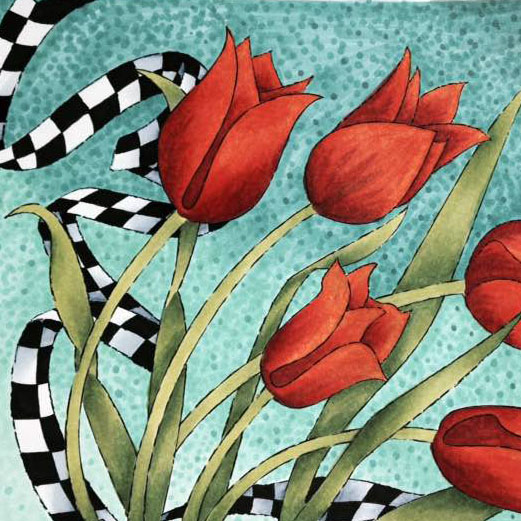 "It's the OMG moments. That's why Amy's classes rock. She explains things that you've maybe noticed before but never thought much about. I love it!"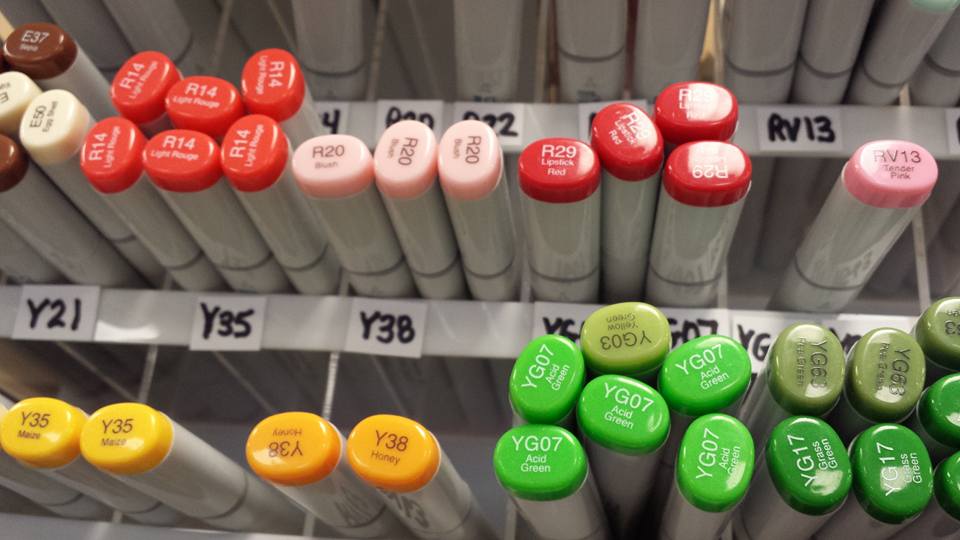 "I warn people when they sign up for Amy's classes-- it's not just Copic, it's sooooooooo much more."